Experience
May 2022 - Present
Software Engineer 2
Google
Aug 2019 - May 2022
Software Engineer 2
Intuit
Jan 2019 - Jul 2019
Co-op Intern
Intuit
May 2018 - Jul 2018
Summer Intern
Intuit
Projects
Proximity Marketing
BLE Beacons enabled proximity sensing and RFM powered product recommendations to enhance brick and mortar stores experience.
Hackathons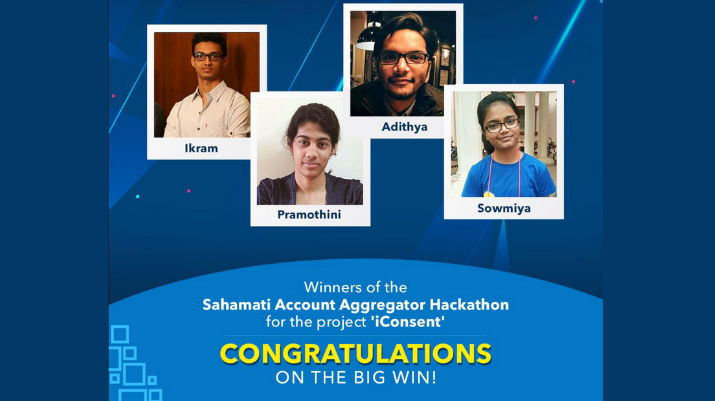 Sahamati AA Hackathon
https://devfolio.co/submissions/iconsent
Winners for iConsent project. Built a consent UI toolkit for low-literate users.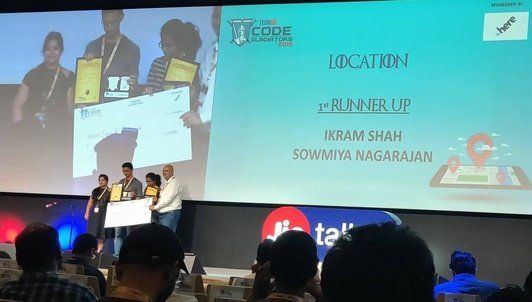 Location Services Hack
1st Runners in location theme sponsored by Techgig and Here Maps. Built optimal Fleet Management system.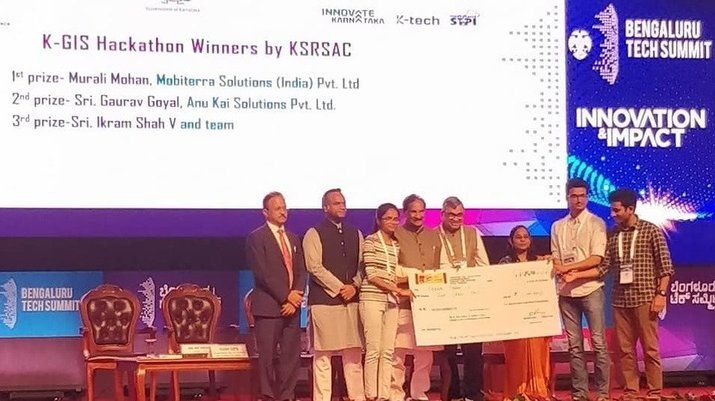 BTS Global Hackathon
github.com/Team-Anonymous-BTS
Awarded 2nd Runners for the project "AI for Traffic Signal Control" by KSRSAC.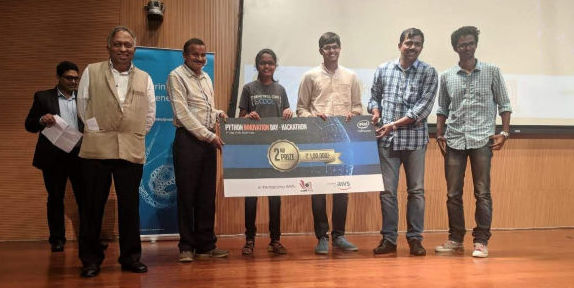 Intel Python Hack Fury
1st Runners for the project "Warehouse Monitoring Drone" utilizing Intel's code-performance optimization tools.
Gallery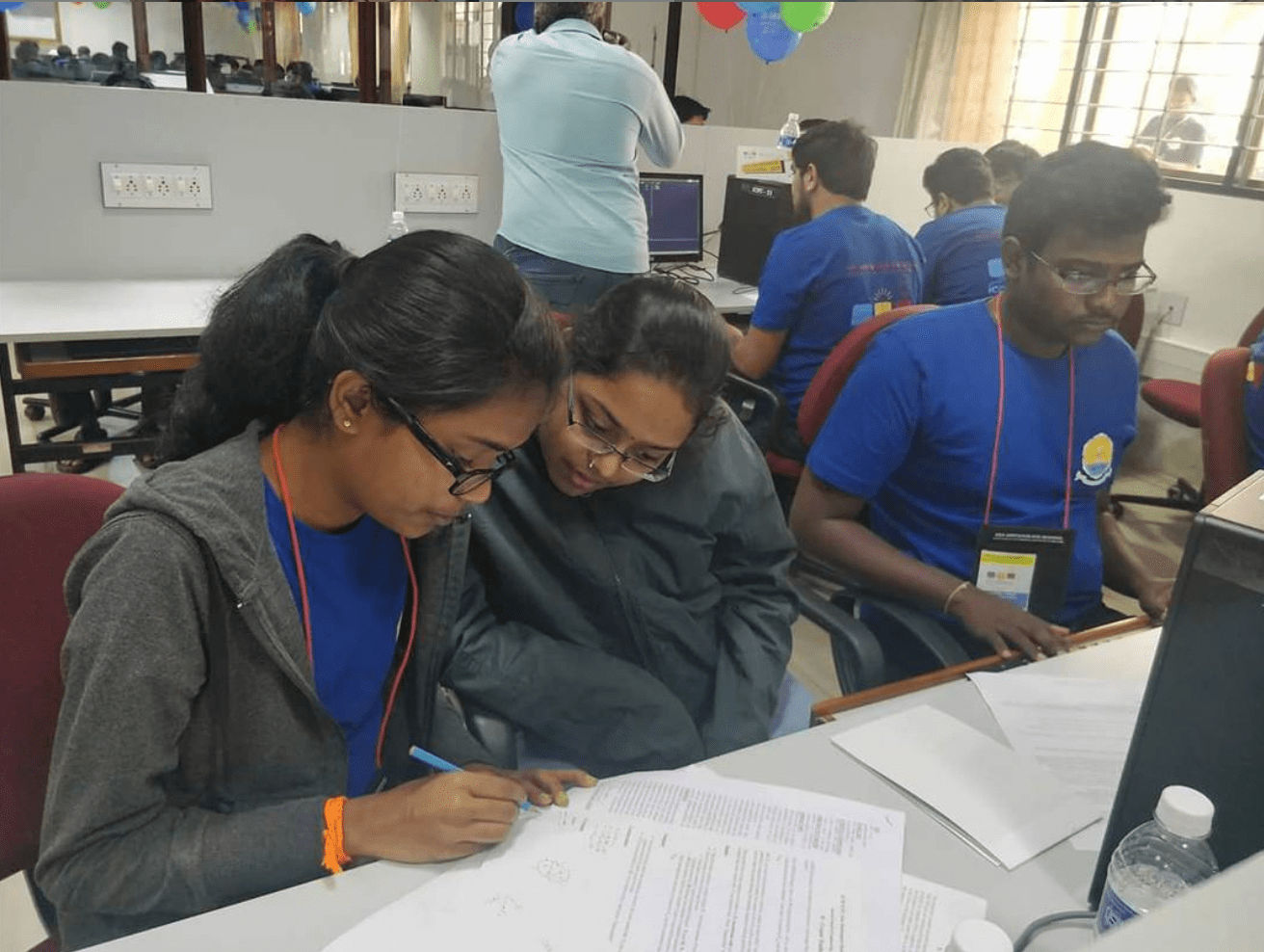 ACM ICPC 2017
@ Amrita Vishwa Vidyapeetham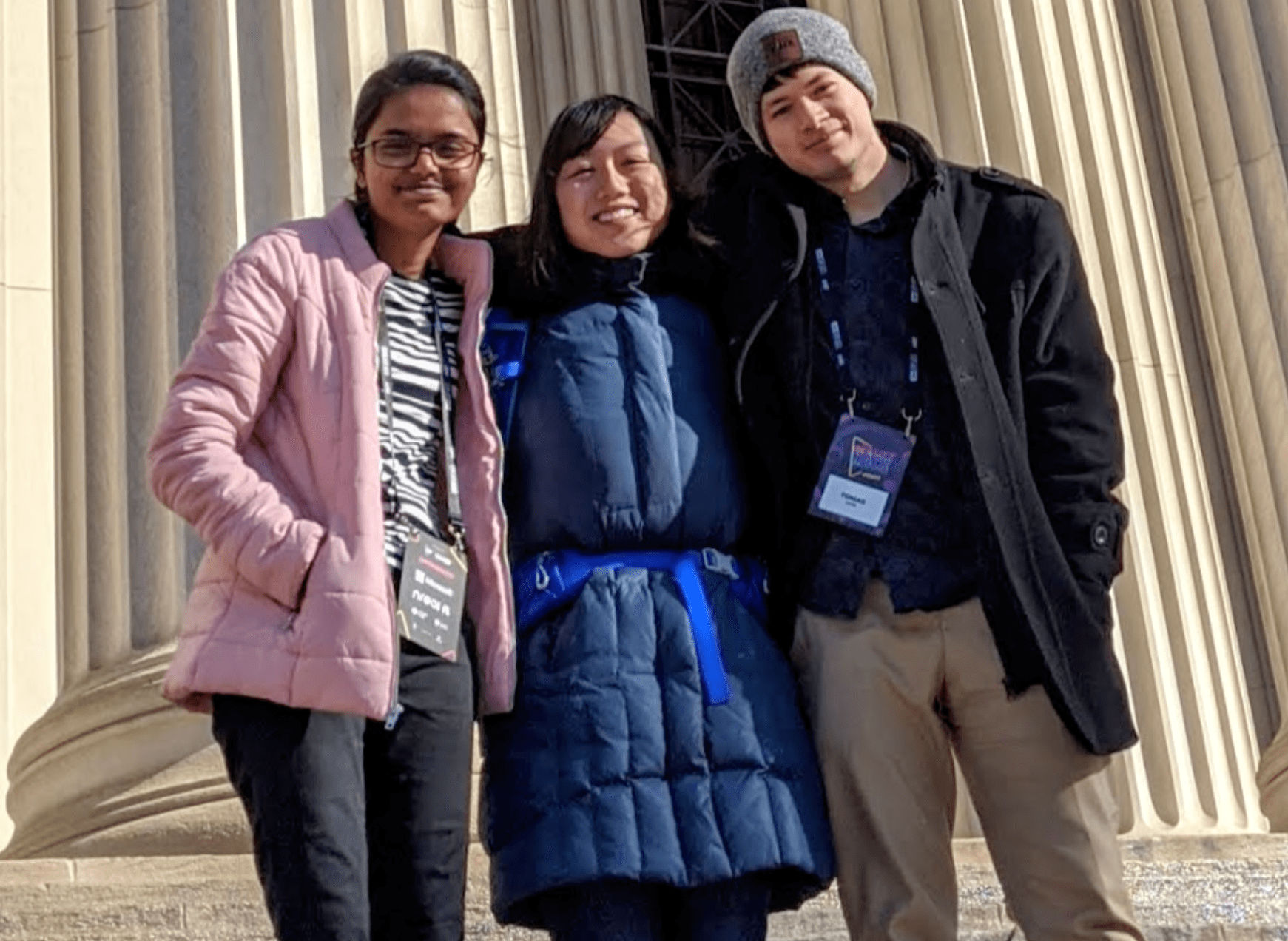 MIT Reality Hack 2020
@ MIT, Cambridge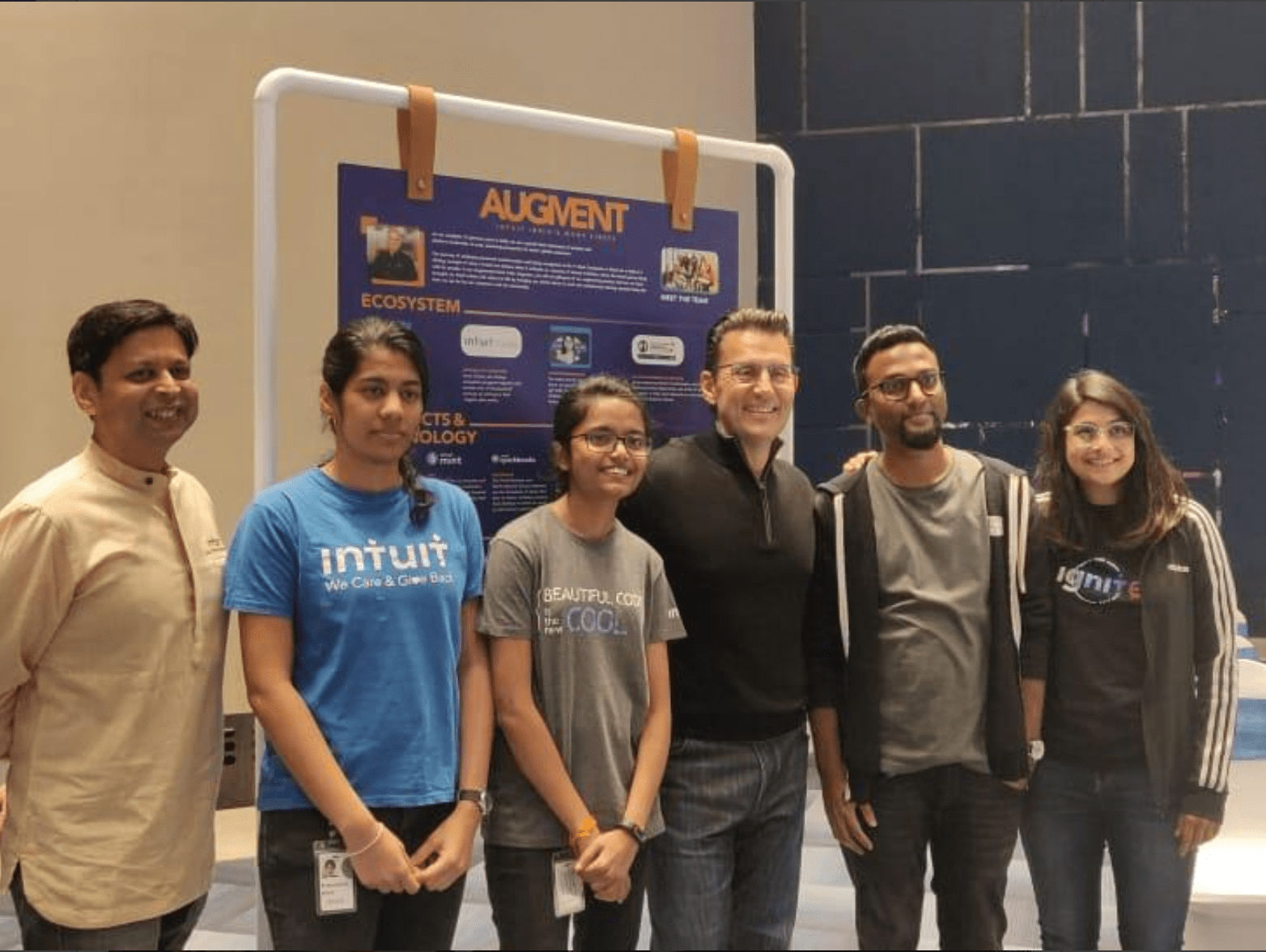 AR Magazine
@ Intuit CEO Townhall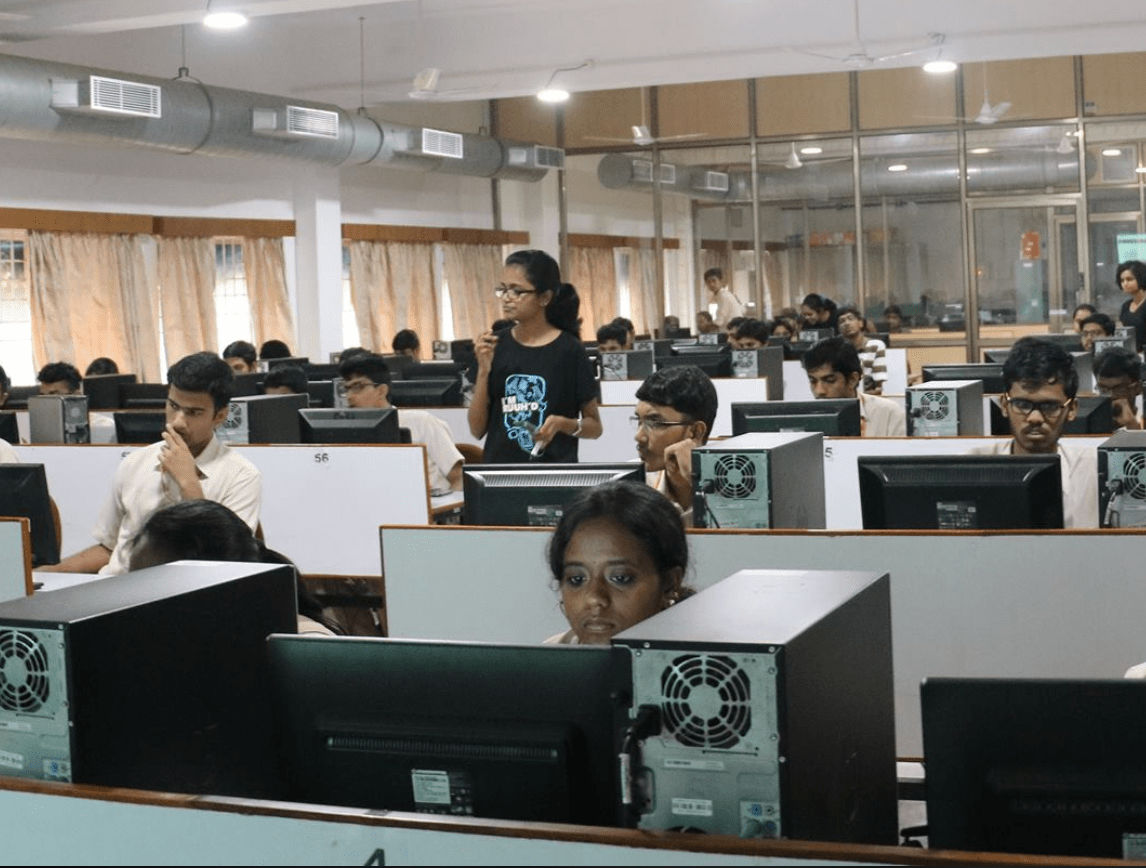 Hosting Azure ML Workshop
@ Amrita Vishwa Vidyapeetham
About
I'm a full-stack engineer at Intuit, currently working in Doc comprehension team. I contribute to extraction capabilities of financial documents across products like Turbotax, Quickbooks and Mint. Out of office, music is my constant escape. I enjoy learning theory of classical music and can play a few instruments. Currently I'm practicing a beautiful Indian instrument called the Veena. Sometimes, I dabble in origami and digital illustration. Ping me to chat about my projects, product ideas, UX or XR.